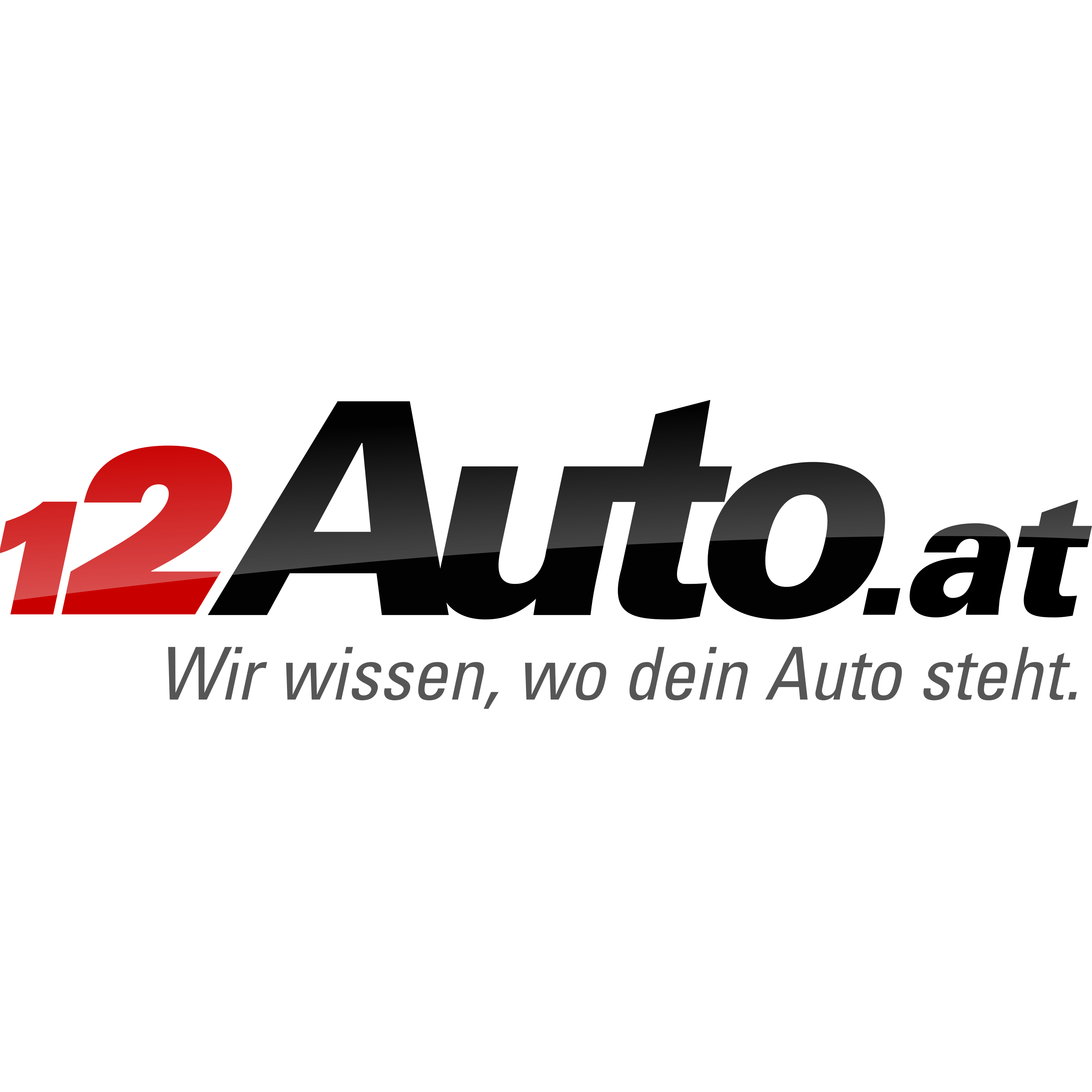 service numbers
Service numbers help your company significantly in improving your offered customer services. Secure your competitive advantage over your competitors with service numbers from telequest.
telequest is one of Europe's leading providers of international value-added services. Since its founding in 2001, we have focused providing specialized service numbers, offering the best customized solutions from a single source in over 130 countries. During consultation we will inform you of country-specific details, possible number ranges in each country, and regulatory requirements, as well as other important facts. Our long successful market presence ensures our customers expertise, know-how, and unparalleled service making us a popular and reliable partner for many years.
We've had 10 years of intensive partnership characterized by trust, proactivity and excellent work performance. We are glad to have found such a great partner in telequest. To many more successful years of true partnership!
With telequest we have found a reliable partner who takes care of our IVR, acts fast in an uncomplicated manner and provides optimal support in the event of problems. We look forward to further cooperation.
By implementing the telequest's call tracking tool, we can analyse and continuously optimize marketing activities in real time. This tool is a real game changer for our company!
The cloud telephony from telequest is a very flexible and cost-effective solution for our start-up. We are very satisfied with the quality and customer service.
We have been a telequest customer since 2011. In the beginning we only used an 0800 freephone number for our customer care hotline. We were absolutely convinced of the service and the competence of the team that telequest now takes care of our entire telephony system.